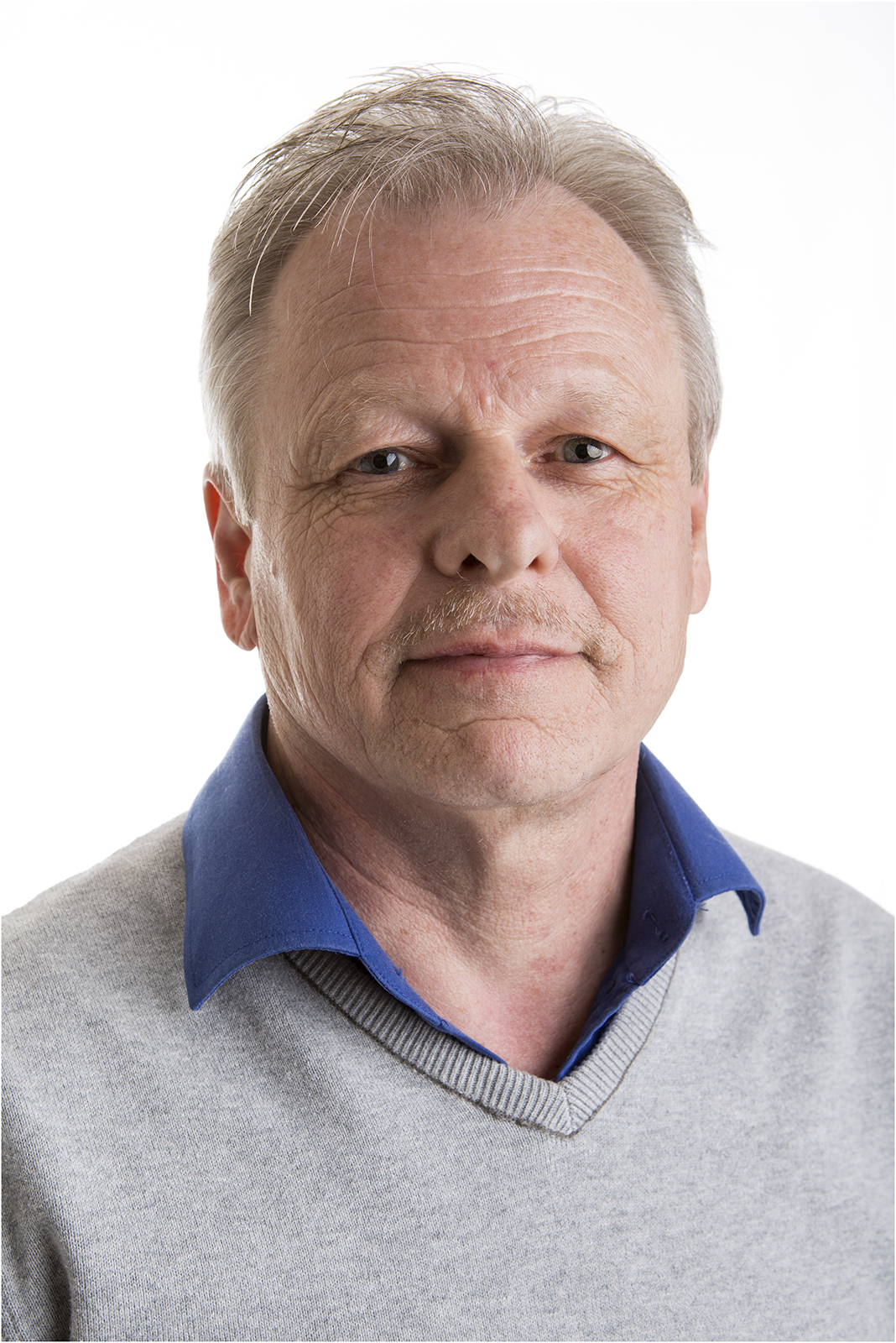 I'm a photographer living near Ghent, Belgium.
I started with photography in 2010.
I like to photograph different subjects as you can see in my portfolio.
However photographing people is what I like the most. Trying to capture an exceptional expression is my passion.
All images appearing in this Photography web site are the exclusive property of Martin Van de Moortel and are protected under the International Copyright laws.
All images of persons are made with the consent of the concerned persons.
The images may not be reproduced, copied, transmitted or manipulated without the written permission of Martin Van de Moortel.